Meet The Winners of the 2019 Eluxe Awards!
By Chere Di Boscio
For three years now, Eluxe has been choosing the best of the best in the realm of sustainable luxury, and honoring them with the Eluxe Award, the first of its kind in the industry.
This year, we once again called upon some of the greatest minds in the world of eco fashion, including Tamsin LeJeune of Common Objective, Patrick Duffy of Global Fashion Exchange (GFX), top model and Green Fashion Week founder Daniela Christiansson, TV personality Vanessa Rae, Lady Charlotte Lynham, designer, speaker and animator Maya Penn and Kenny Jackson-Forrest of Style 'n' Trashion to help us choose who would be honoured for an Eluxe Award in 2019.
As you can imagine, it wasn't easy to choose. So many brands are worthy, based on their aesthetics, values, and production processes. We asked the judges to keep all of these things in mind, as well as to remember that we are, above all, a luxury publication.
These are the results of their painstakingly selected choices.
We'd like to say a big congratulations to the winners, and also to the nominees who made it through the screening process. All brands that made it through that process are worthy of huge recognition – you can see the entire list of nominees here.
Next year, we're hoping to have a gala in London to celebrate this first-of-its-kind event. Watch this space!
Meet the 2019 Winners of the Eluxe Awards
Best emerging fashion brand
Created from luxurious, fine, vegan leathers lined with recycled fabric and housed in organic cotton dust bags, Osier is a design-led brand that makes sustainability a priority.
Made ethically Europe, Osier's vegan bags carry a low CO2 footprint due to the fact that the brand compensates for the C02 they release in the production process with green wind energy.
Judges said: "This brand gets it right in terms of not only ethics, but aesthetics. Unlike many eco-fashion brands, they know how to present their bags in the most aspirational way possible." Also: "I love that they've only created a 5-piece capsule collection. That's really all you need: a backpack, a tote, a clutch, a bucket bag and a briefcase. Any more offerings would almost be too much"
Best accessories and jewellery brand
This Swedish jewellery brand appeals to conscious consumers with its feminine aesthetic. Judges loved the fact that this jewellery is made mainly from recycled metals and ethically sourced gemstones, and comes in styles that suit every woman of every age.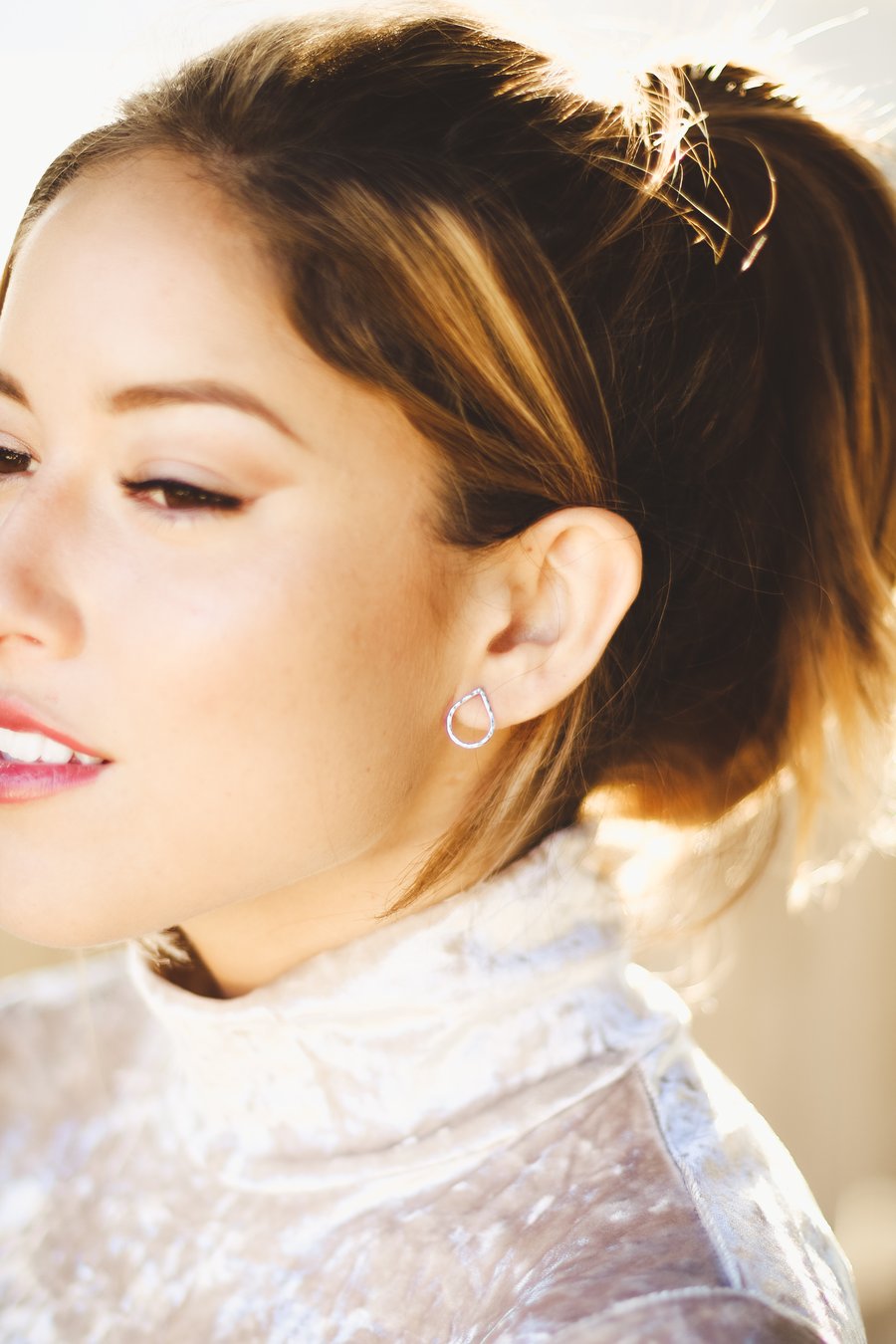 Best luxury fashion brand
This high fashion brand uses zero waste 3D printing to create its garments, but with a twist: unlike most 3D printed fashion that uses plastics, designer Julia Daviy aims to use flexible, recyclable, and biodegradable materials. She also lines the clothes made with organic cotton blend, recycled econyl fabric and ahimsa silk organza.
Our judges said: "I love how this innovation in technology has made way for cruelty free, eco friendly, close to zero waste fashion through 3D printing. The 3D printing also allows for more bespoke pieces that would fit each individual's body perfectly."
Best vegan brand of 2019
Imagine chic handbags made from one of the most eco-friendly vegan leathers imaginable: wasted apple peels. That's exactly what Nuuwai creates, and that's exactly why our judges selected this innovative European accessories label to win the best vegan brand of 2019.
Judges loved the edgy styles and accessible price points" "the red berry coloured Lica bag is gorgeous – it matches the lipstick I normally wear, and would make a black outfit really pop!"
People's choice award
This vegan shoe brand won the People's Choice Award by a large margin; perhaps because their footwear is stylish, affordable, and totally cruelty-free. There's also a wide range here, from comfy slip-on loafers and faux-exotic skin print pumps to soft suede-like ankle booties.
Best organic beauty brand
Fruit pigmented makeup, organic skincare, pure hair care products and more are purveyed by this popular American brand. There are lots of reasons to love 100% Pure's quality products, but our judges loved the fact that for every product purchased, a bowl of food is given to shelter dogs in China – and guess what? That food is vegan! Sweet!
Best luxury skincare brand
Comprised of only 9 products, this small skincare collection includes serums, body oils, hand and nail creams, facial scrubs and more. Each item features rich, natural ingredients including natural fruit AHAs, passionfruit flower extracts, vitamins C and E, shea butter and rosewater. Judges loved the purity of the skin care components and the recyclable glass containers.
Best up and coming beauty brand
Oh, but the judges were impressed by the wide variety of beautifully pigmented products by this gorgeous Canadian makeup brand! "The refillable bamboo packaging is a great idea, and it manages to look luxe, too," said one. "There's basically everything you need here, from mascara and liner to foundation and lipstick, and if you're overwhelmed by the choices, I love that there's a 'create a capsule collection' quiz that helps you determine which products are best for you," said another.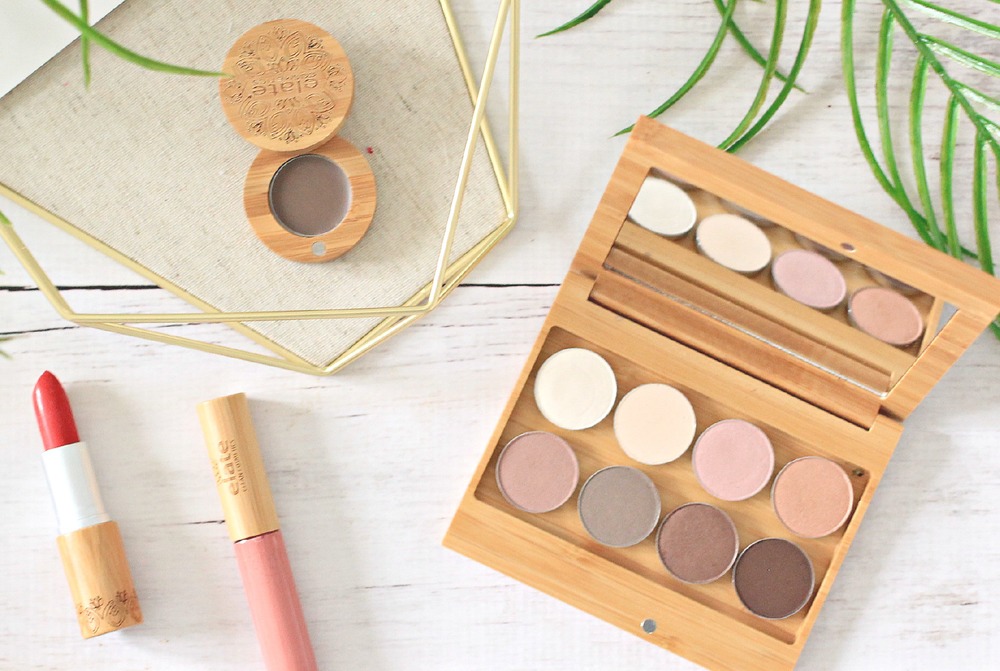 Best unisex fashion brand
A pioneer in the world of sustainable fashion, Christopher Raeburn's unisex fashions deeply impressed our judges. Created from upcycled, recycled and other eco-friendly materials, Raeburn's edgy streetwear carries important messages about climate change and an environment in peril.
His partnership with Timberland has resulted in repurposed Timberland sweatsuits, made in collaboration with the company out of pieces from the 1980s, sourced in flea markets and vintage shops, being paraded down the Raeburn catwalk, for example.
Judges said: "Given the important messages conveyed by Raeburn's clothing and the unique ways that it's created, it could be said that his designs straddle the line between art and fashion."
Best natural hair care
Coconut, bergamont, rosemary and argan oil are but a few of the natural ingredients in these UK-made hair care products, which include conditioners, shampoos and soaps. Judges appreciated that the products are housed in recyclable glass bottles, and said 'their minimalist design complements any bathroom.' One complaint, however, was that their website was slow loading.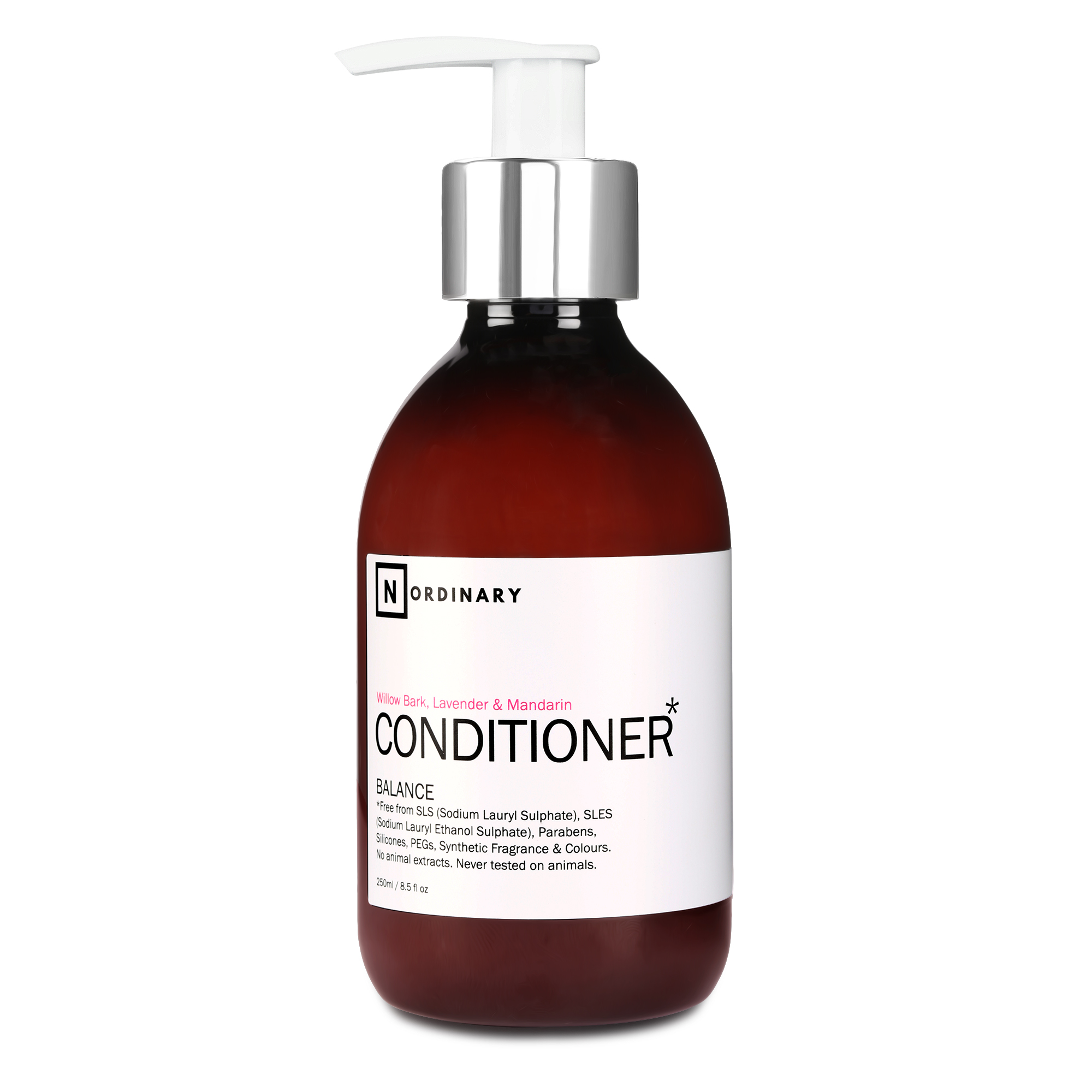 Best clean beauty brand
This skincare brand for men and women was chosen by our judges because of its pure, natural ingredients, which include juniper berries, myrrh, frankincense and other luxurious components. Judges liked the recyclable glass packaging and the informative website, too. "The gift sets look lovely – I'd be delighted to get one of these from someone," one said. Fingers crossed!
Best ethical travel experience
Jumbari classifies itself as an experiential travel company, using environmentally sensitive properties that give their guests the opportunity to connect with local communities, learn and partake in wildlife conservation, support philanthropic efforts and create a positive impact on Africa. Our judges chose this company for all of those reasons, but also because: "it's great that this is a family-focused company. Children really are our future, and putting them in direct contact with nature like this may well inspire them to protect endangered species and habitats."
The judges also loved that Jumbari donates 1% of each booking value to an animal conservation centre.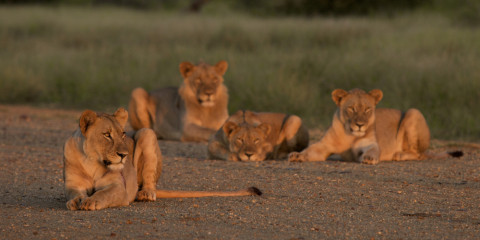 Best slow luxury brand
Selected exclusively by Lady Charlotte Lynham of the Bespoke Black Book, H. Holderness caught her eye for its beautifully designed thermal wear that's 100% vegan friendly. The brand prides itself on keeping its customers warm and cozy on and off the slopes without the use of any cashmere, wool, fur or other animal based products.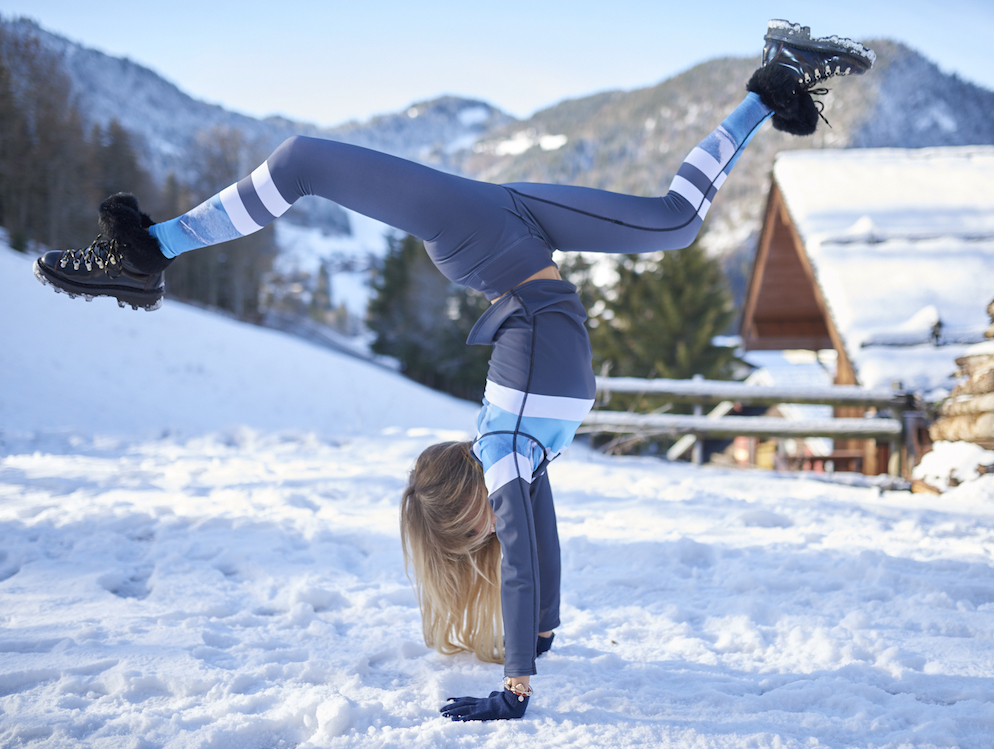 Best food and drink
Fine vegan cuisine is at its best at this Bath, UK, based restaurant.
It proves that plant based cooking can be complex and delicious, with dishes such as mushroom parfait with celeriac cooked in its own juice, alongside hazelnut, potato, and chicory;  Terrine of organic squashes, whipped almond curds and cavelo nero served alongside a bowl of barley in an umami broth, and much more.
Our judges said they got hungry just looking at the offerings on their website, and that the opportunity to sample this haute vegan cuisine was well worth the trip from London.